Making a map, part 5

September 2019

The landscape panorama gets finished this morning, including a little runner on the trail.



Then it's time to add the date and Tim's name and stats.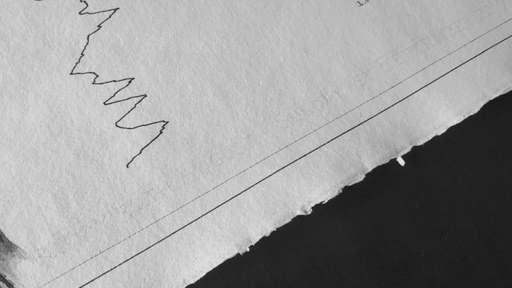 Impressive work Tim. Worth highlighting I think.

Into the final stages now, and a few illustrations along the elevation profile line are added, helping to give an indication of the duration of a journey like this, day to night to day to night to day ︎

Plus some hints to the adverse weather Tim faced at times. ︎



Then after some discussion with Tim, the final lines are drawn to frame the profile with a scale of distance and elevation. With big numbers like these, we've got to show them off! ︎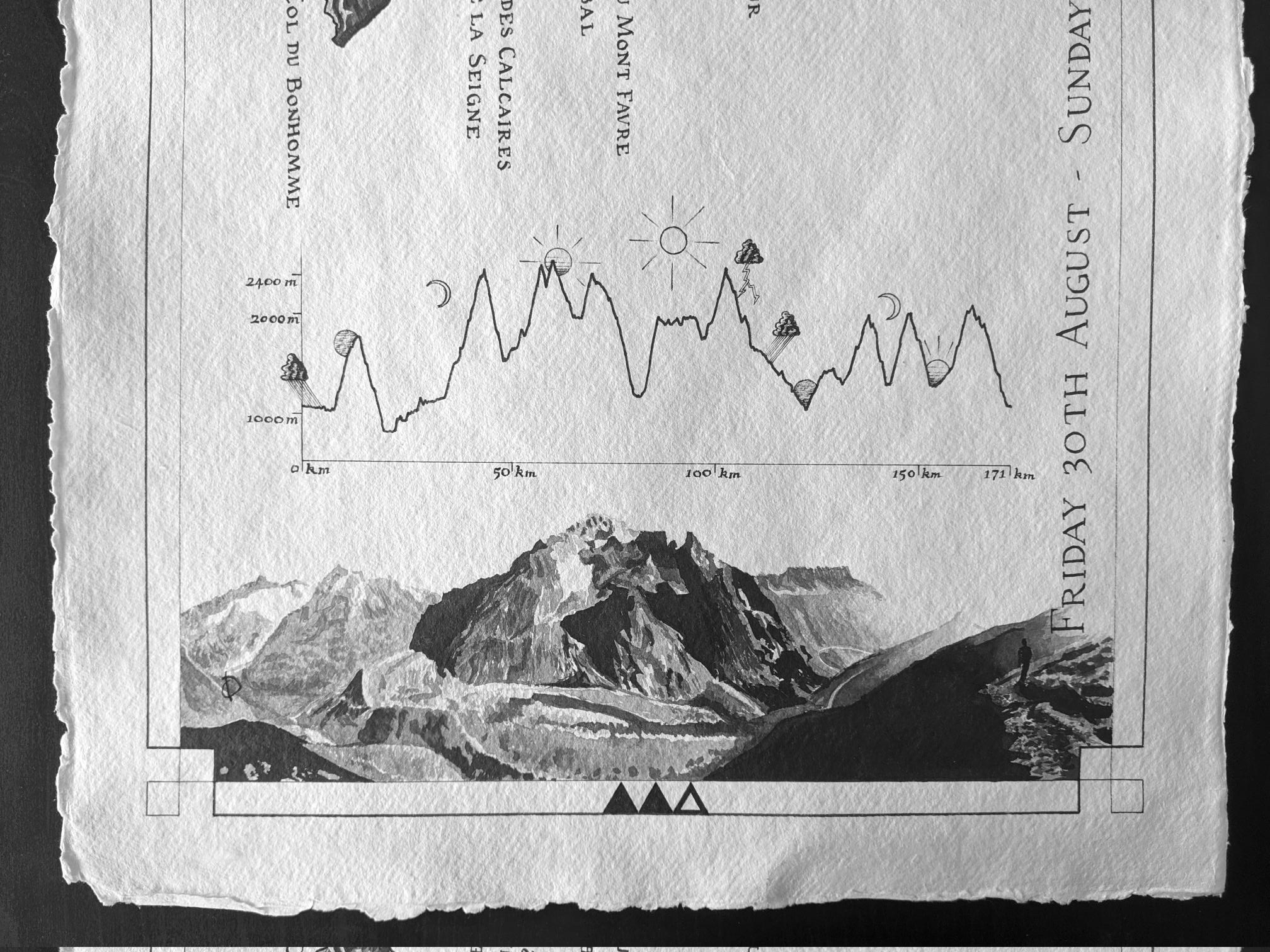 And that's a wrap.




The only thing remaining is to get it framed. The final post in this series will cover that once it's ready.


---